Lexus Lease Return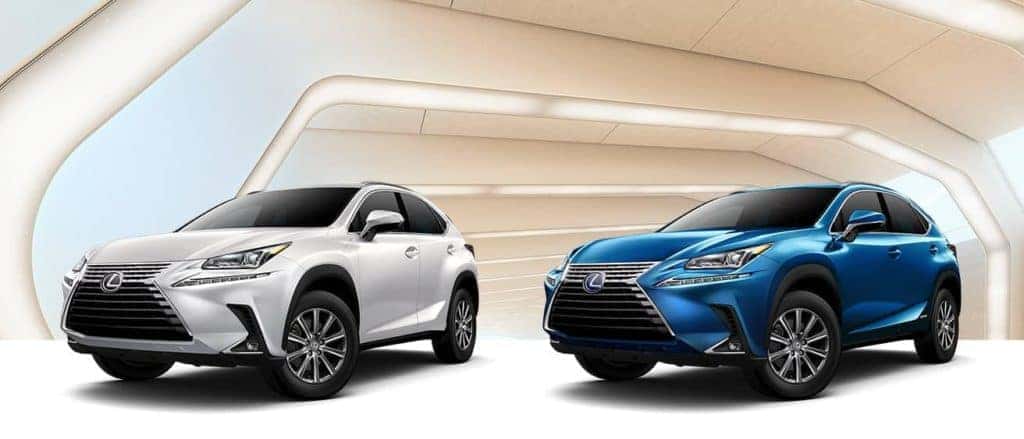 As the end of your lease approaches, you'll want to explore your Lexus lease-end options to find the one that's right for you. Check out our guide on lease options and Lexus lease return guidelines with the Lexus of Naperville finance team to learn about how you can prepare your vehicle for return as well as about your options once your vehicle is returned.
Pre-Return Inspection
The lease return policy requires a pre-return inspection within 120 days of the lease's end. This will ensure there isn't any unusual wear on your vehicle. In addition to assessing your vehicle to make the right repairs, this will help you avoid potential fees. You can schedule this complimentary service at our service center near St. Charles before the end of your lease.
Preparing for Your Vehicle for Lease-End
Once you arrange a date with the dealership, thoroughly clean your vehicle and take all of your personal belongings out of the glove compartment, center console, and seat pockets. You should also clear the navigation system of all saved addresses, erase programmable garage door codes, and delete all saved phone numbers. Then make sure the following equipment is present in the vehicle:
All keys and key fobs
Owner's manual
Entertainment system headphones
Other accessories included in the lease package
Original manufacturer wheels at the time of the lease
Power charging cables for electric vehicles
Where Do I Return My Vehicle?
You'll return your vehicle to the dealership you lease it from. If you've moved a significant distance away, you can return your vehicle to any certified Lexus dealership, though you'll want to contact the original dealership. If you have any questions, contact our finance department for help getting the process started on a new lease.
Explore Your Lease-End Options
Lease a New Lexus Vehicle
Once the lease ends, you can upgrade your ride to a model with newer Lexus technology. Simply trade-in your leased vehicle for a new one. Check out our online payment calculator to figure out your new lease budget.
Buy Your Leased Vehicle
If you're in love with your current vehicle and are ready to commit, you don't have to return the vehicle at the end of the lease. Instead, you can purchase the vehicle from our dealership. Learn more when you visit our dealership.
Return Your Vehicle
If it isn't the right time to buy a vehicle, simply return your vehicle at the end of the lease term and find a new one that works for you.
Explore Your Lexus Lease Return Options at Lexus of Naperville
Have more questions about Lexus lease return options? Contact our team! Our staff is more than happy to help you find the new Lexus that's right for you.